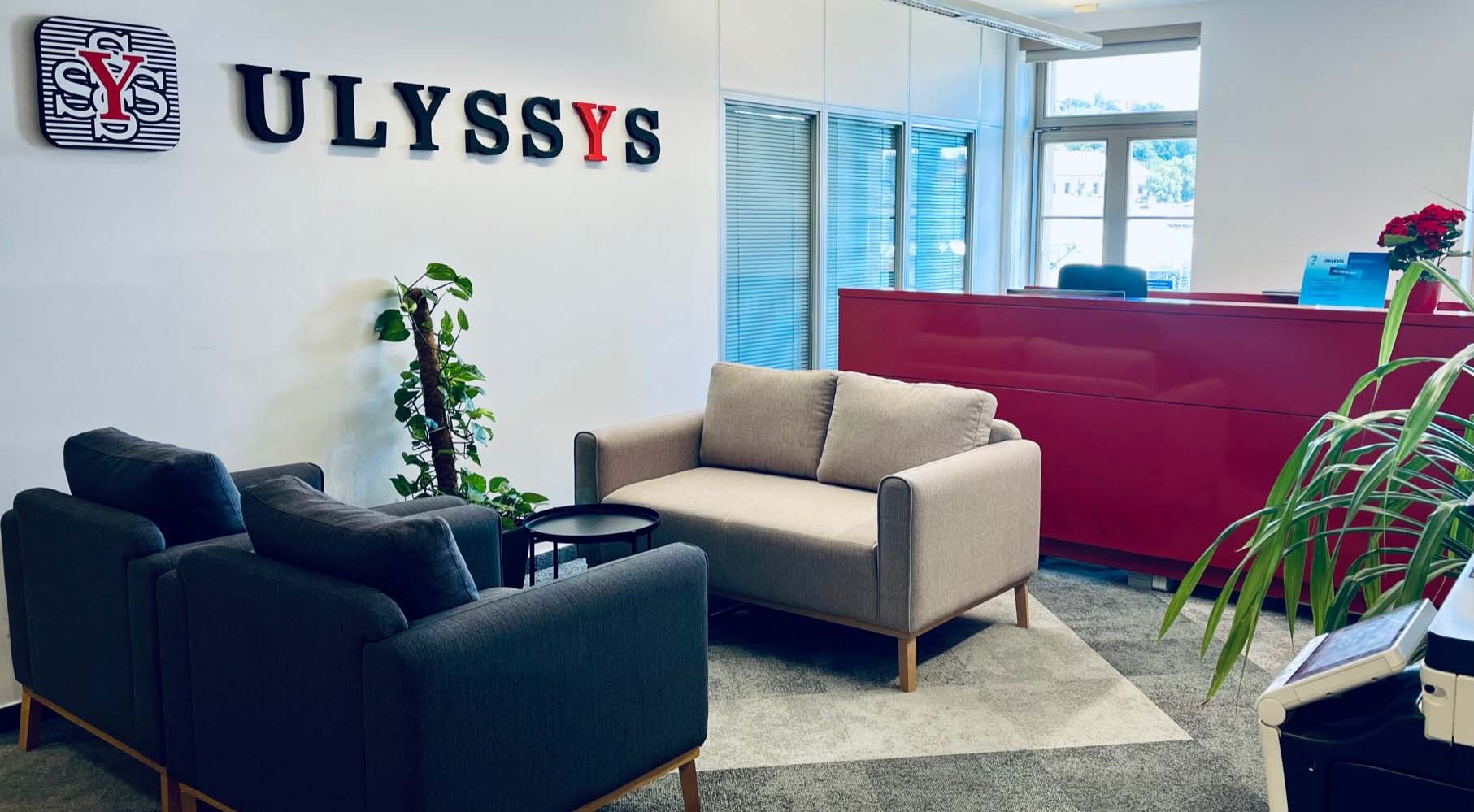 Ulyssys is one of the leading software development companies in Hungary with a team of 300 professionals. It has a 30-year successful track record in custom software development.
Our main specialisation is the development of integrated, workflow-based software systems that support our clients' core business processes. We believe it is important to use the most up-to-date technologies to ensure that software systems can be operated cost-effectively, reducing client-side costs.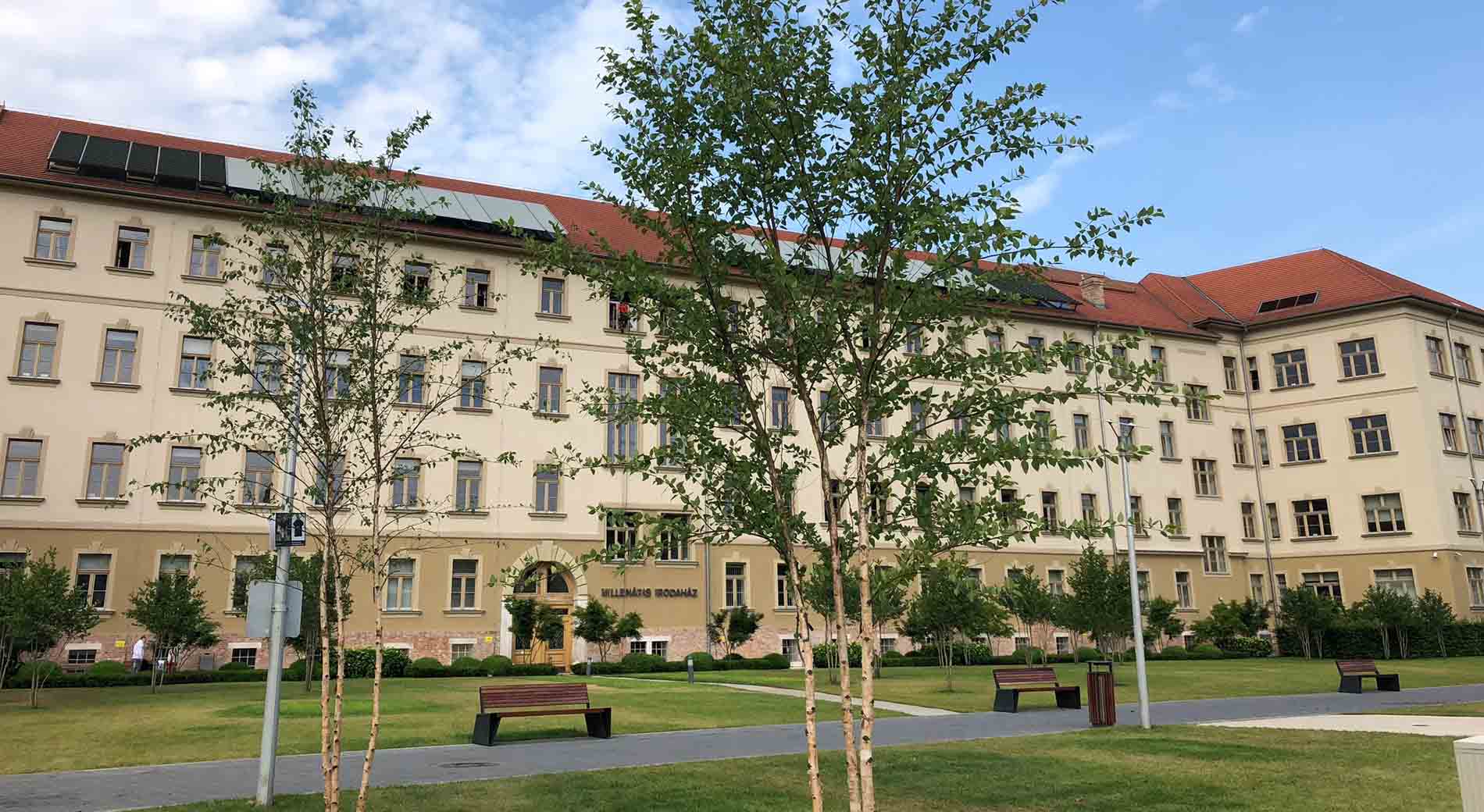 Ulyssys has extensive experience in the development and implementation of complex information systems for multiple sectors. Projects include both the customisation and implementation of 'out of the box' products and the development of customer specific applications and the integration of different software and hardware tools. Our activities cover the entire software development process: from requirements analysis to deployment, integration with other components and extensions. The company has been providing full support and maintenance of its systems for many years.
Our company has grown from a joint venture of a group of friends, but despite our growth, we have remained focused on maintaining the spirit of the beginning, the direct, family atmosphere.
We value openness, initiative, proactivity, a willingness to learn and everything that makes it possible to be part of a growing family.